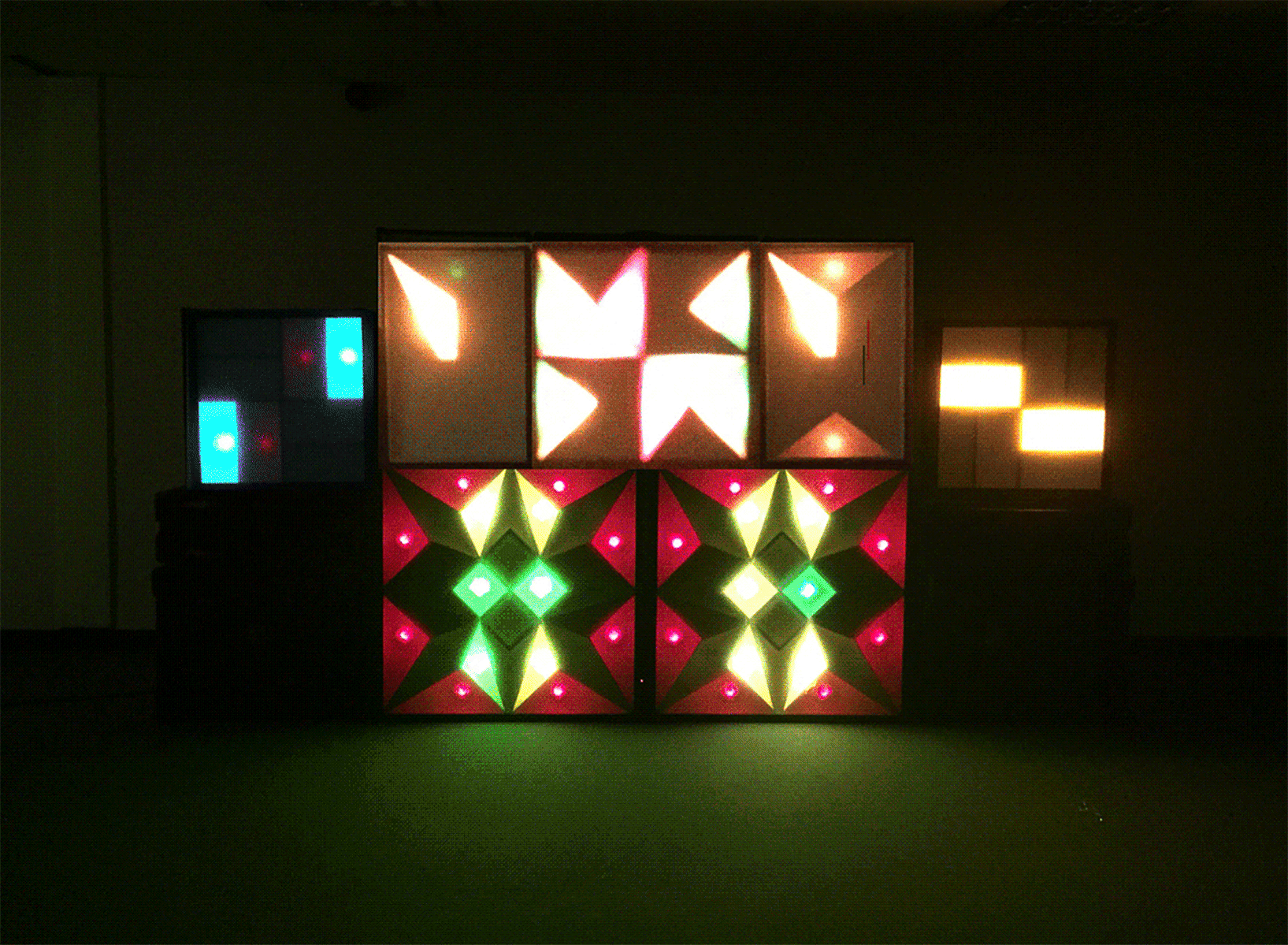 101 Songs Of Our Soil
Playlist

1. Herb Alpert & The Tijuana Brass - The Sea Is My Soil; 2. Goatmoon - Forest Of My Native Soil ; 3. Floodgate - Till My Soil; 4. Raised In Glory- The Soil & The Sun; 5. System Of A Down - Soil #07; 6. Katatonia - Soil's Song; 7. Lor-Babbu Mann - Song From Ekam (Son Of Soil); 8. Autumn's Dawn - The Frozen Soil; 9. Cossack Song - Podnyataya Tselina (Virgin Soil Upturned); 10. Jaklin - Soil Of Persia; 11. Yasupochiguitar- Return To The Soil; 12. Laleh - Return To The Soil; 13. Ludicra - Let Thirst The Soil (Another Great Love Song); 14. Amandine - Better Soil; 15. The Sketches - Mitti – Soil; 16. Tegan & Sara - Soil, Soil; 17. Mastodon - This Mortal Soil; 18. Jessica Shackleton - African Soil; 19. Ethereal Blood - Conceived In Cemetery Soil; 20. Woccon - This Frozen Soil; 21. Bradford Lee Folk And The Bluegrass Playboys - 'Soil And Clay'; 22. Doug Roossien And Nick Olman - Fields Of Quiet Soil; 23. Terry Scott Taylor – Toil In The Soil; 24. Raymonde - Son Of The Soil; 25. Dj Call Me Son Of The Soil; 26. The Lonely Forest - Soil, Silt And Clay; 27. 庾澄庆-春泥- The Soil Of The Spring; 28. 5th Projekt - Soil To Sow; 29. Fahmida Nabi & Laila Plamondon - The Fragrance Of The Soil; 30. Sedative - Cold Soil; 31. Bluetech - Seed To Soil; 32. Victoria Moralez - Nurture The Soil; 33. Flowing Tears - Purple Red Soil; 34. Bob Geldof - The Soft Soil; 35. L.I.G.H.T. - Loosen The Threads, Rotted Soil; 36. Tara Vanflower - The Soil Is Dead; 37. Infernal War - Into Dead Soil; 38. Abraham Cross - Feeling In Soil; 39. Chant Of The Soil By Keith Jarrett; 40. Illnath - Virgin Soil; 41. Bob Porter - Bury Our Bodies In Newfoundland Soil ; 42. Fin Reduced To Soil; 43. David Munyon - Beautiful Soil; 44. Counterparts - Soil / Decay; 45. Cage The Elephant (Soil To The Sun); 46. Pouya - Loyal To My Soil; 47. Killswitch Engage-Soilborn ; 48. Grendel – Soilbleed; 49. Ezra Furman – American Soil; 50. Manic Street Preachers - As Holy As The Soil
51. Four Tet - Sun Drums And Soil; 52. Vangelis - "Soil Festivities" - "Movement 1"; 53. Runrig - Saints Of The Soil; 54. Raime - Soil And Colts; 55. Entombed - Rotten Soil; 56. I Am Not Lefthanded - Bury Me In Rich Soil; 57. Roots Manuva - Son Of The Soil; 58. Ef - Thee Barren Soil Of Messaure; 59. Bibio - Top Soil; 60. Six Ft Ditch - Blood On The Soil; 61. Paul Avgerinos - Fertile Soil Of Peace; 62. Nick Höppner - Red Hook Soil; 63. A Plastic Rose - Foreign Soil; 64. Dir En Grey - Red Soil; 65. Shai Hulud - If Born From This Soil; 66. Scent Of Soil Scent Of Soil; 67. Nefertt - Blue Skies Red Soil; 68. Teeth Of The Sea - Red Soil; 69. Tau Cross - Sons Of The Soil; 70. Black Black Hills - Beneath The Soil; 71. Gregor Tresher - Break New Soil; 72. Skids - Blood & Soil; 73. Ira Soil; 74. Anthony Abuse - Soil Pollution; 75. Her Whisper - Children Of The Black Soil; 76. Arcanum - No Mercy For Virgin Soil; 77. Facts Aktor - Divisions In The Soil; 78. David Åhlén - We Sprout In Thy Soil; 79. Ryan Jewell - Ohio Ghastly Soil; 80. DJ 3000 - Equatorial Soil; 81. Jostein Berge - Turn The Soil; 82. Vigilante Soil - This Vigilante Soil; 83. Julia Free -Turn the Soil; 84. Dunkelheit - lover in the soil; 85. Jarvis – Soil work; 86. Queen Dementia - Beneath The Soil; 87. Tim Eldridge - Turning the Soil; 88. D.Nel - Mysteries of The Soil; 89. Symbol of Orion - Divine Soil; 90. Denmark - Good Soil; 91. Mestizo & Mike Gao - Native Soil. Who's Land?; 92. October Falls - Below The Soils; 93. Hemstock & Jennings - Crimson Soil; 94. Deadly Circus Fire - Through the Soil; 95. Midnattsol - River Of Virgin Soil; 96. Backwoods Heathens - Blood and Soil; 97. Unbroken Dub - Deepfrozen Soil; 98. Harm Wülf - There's Honey In The Soil So We Wait For The Till; 99. Sue West - The Soil and the Stream; 100. Luca de Maas - Deep Soil; 101. Johnny Cash – Songs of our Soil

101 songs with soil in the title played back to back for the duration of a 1980's disco weekender.
Over four days at Falmouth University, UK, the RANE research group in collaboration with The Centre for Contemporary Art and the Natural World (CCANW) held the Soil Culture Forum.
The forum was part of a programme of events which included exhibitions, residencies, workshops and socially engaged activities, which proposed to re-examine the cultural and environmental importance of soil.
A key focus of the forum was to investigate ways in which the arts can help to raise awareness for the plight of global soils. The forum contended that enthusing people through art and literature on environmental issues can do what orthodox activism often struggles to do: inspire and open minds to creative possibilities that can engage communities.
Referencing weekender discos from the 1970's & 80's, 101 Songs of Soil was devised as an online broadcast that would stream continuously over the 4 day duration of the Soil Culture Forum. The work also exists as an actual 80's style mobile disco, which is available for weddings, bar mitzvahs and garden parties.
To listen to the streams visit: Soil Disco